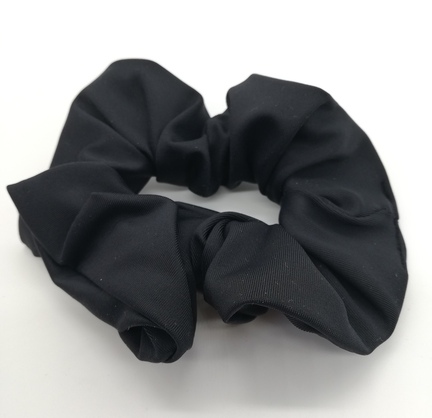 Scrunchies
€ 10,63
NEW !!
Scrunchies… made of ocean plastic waste .. What's not to like!
They are super soft, super easy to get in and out of the hair. Really delicious strong quality!
Available in 4 different colors.
GreenGHOST scrunchies consist of 78% regenerated nylon. The fabric consists of used old fishing nets, scrap fabric and industrial plastics from landfills and oceans around the world.
All waste is sorted and cleaned before processing